Placer County Planning Commission Will Meet Thursday: It's Your Turn To Comment On The Squaw Valley Village Proposal
|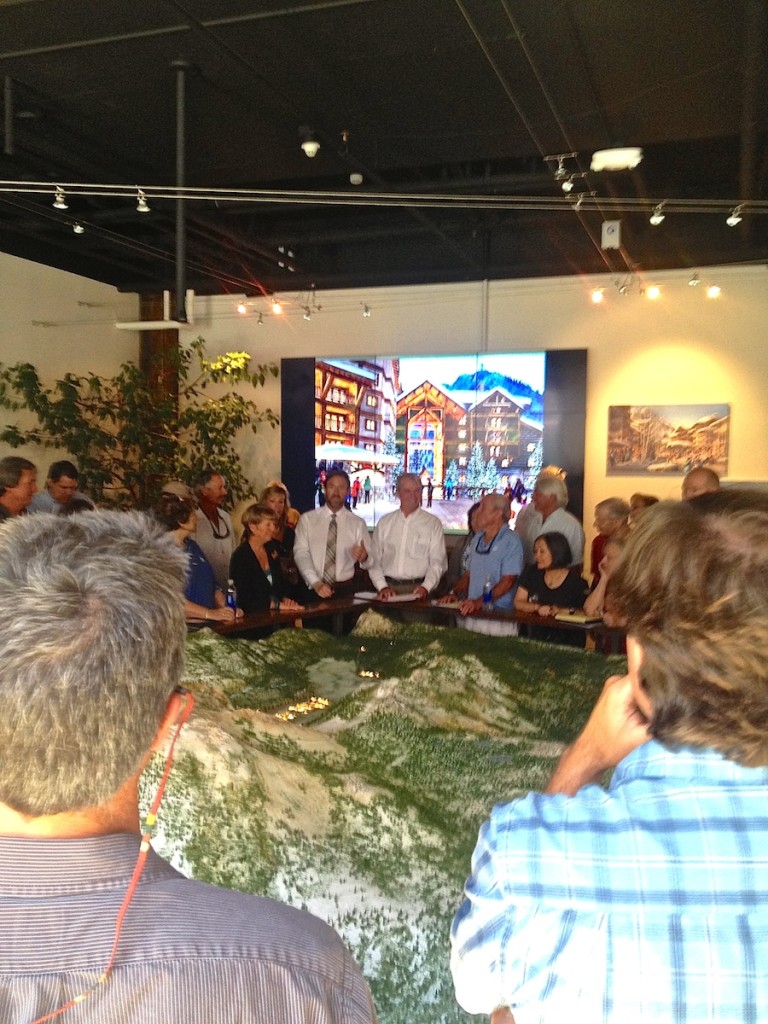 The Placer County Planning Commission will be holding their June meeting in Kings Beach on Thursday, June 25th at 10:00 am. The primary agenda item for the morning is to accept public commentary on the Draft Environmental Impact Report (dEIR) for the Village at Squaw Valley project. It's an important opportunity to let Placer County officials know that we care about the future of the North Lake Tahoe area.
We reported on the release of the dEIR last May. The document cautioned that the project would result in "significant and unavoidable impacts." More than 2o specific concerns were raised in the report, many of which would have far reaching impacts outside of the Olympic Valley area. The report also highlights the possibility for as much as 25 years of continuous construction activity in the Valley. The infrastructure improvements to meet the needs of development in the Valley will result in years of delays and expenses for locals and visitors alike in the North Tahoe area.
While we know that many of you have already written letters to Placer County, it's not too late to send your comments (details in our previous report). Even better, show up at this Thursday's meeting in Kings Beach. It's important that we let Placer County know that although KSL Capital does own a chunk of land in Olympic Valley, they do not own the future of Lake Tahoe.
We encourage you to reread our summary of the issues, and at least the Executive Summary portion of the dEIR and show up at the Planning Commission meeting this Thursday. The meeting will be held at the North Tahoe Event Center in Kings Beach at 10 am. If you have not been through Kings Beach, the perma-construction project is still in progress and parking is very limited, so plan some extra time or consider using public transportation. We hope to see you there!